Horizons: On the Record
Tune in to focus on the big issues of the moment—the challenges and the opportunities to advance economic equity for learners and workers across the country.
Career Navigation in a Dynamic Economy
Horizons: On the Record–Career Navigation in a Dynamic Economy, a special two-part episode, will focus on the newest critical thinking in education and career navigation. Now more than ever, learners and workers have many options and considerations to weigh throughout the lifespan of their careers.

Join our speakers for parts 1 and 2 on May 25 and 26 at 1:00 p.m. ET as they journey across the country and talk to experts about innovative offerings, including modern-day apprenticeships, digital transformation in rural communities, and the future of learning assessments.
Advancing Racial Economic Equity for Black Learners and Workers
Innovative leaders discuss the critical ongoing work to advance racial economic equity for Black learners and workers in education, training, and employment. Hear from: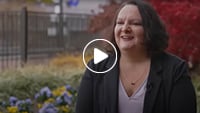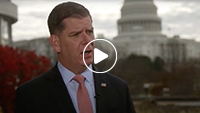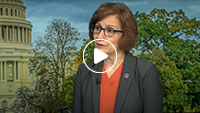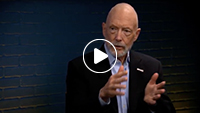 How Build Back Better and Infrastructure Bills Can Advance Learners and Workers
In our premiere episode of Horizons: On the Record, we focus on the opportunities available in education and workforce development from Build Back Better and the new infrastructure legislation. We'll hear from:
U.S. Secretary of Labor Marty Walsh
U.S. Representative Suzanne Bonamici
Ted Mitchell, President of the American Council on Education
Denise Forte, CEO of The Education Trust
They'll join JFF leaders for analysis of the latest legislation and what it means for our workforce today and tomorrow.
Subscribe for Updates About Horizons 2022