Speakers
Meet the main-stage speakers from Horizons 2021.
Governors. Educators.
Corporate Changemakers.
Philanthropists. Activists.

Entrepreneurs.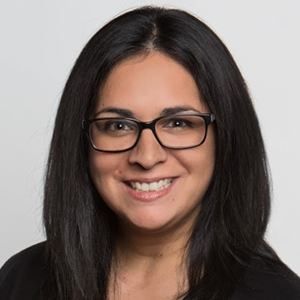 Gayatri Agnew
Senior Director, Corporate Philanthropy, Walmart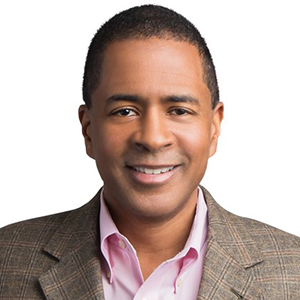 Byron Auguste
Cofounder and CEO, Opportunity@Work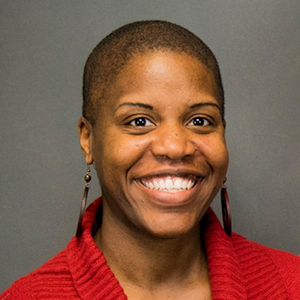 Monique Baptiste
Vice President of Global Philanthropy, JPMorgan Chase & Co.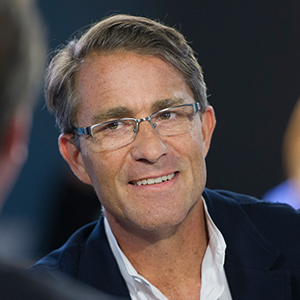 John Battelle
Cofounder and CEO, Recount Media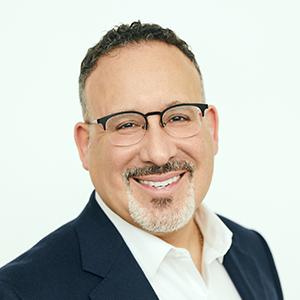 Miguel Cardona
U.S. Secretary of Education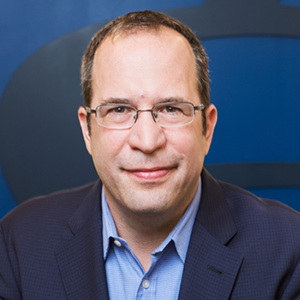 David Coleman
Chief Executive Officer, The College Board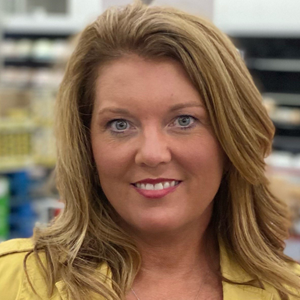 Shana DeSmit
Vice President, Regional General Manager Central U.S., Sam's Club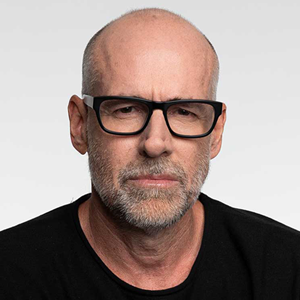 Scott Galloway
Professor of Marketing, NYU's Stern School of Business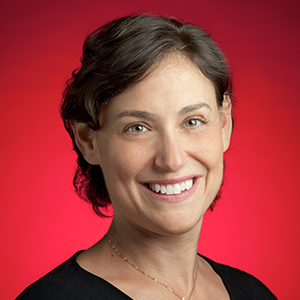 Lisa Gevelber
Vice President, Grow With Google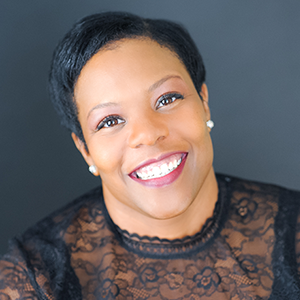 Kaya Henderson
CEO, Reconstruction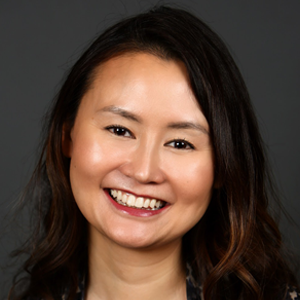 Linda Ho
Vice President, Culture and Capability, Autodesk Inc.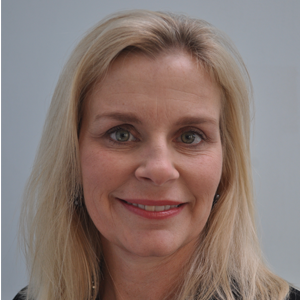 Carrie Hughes
Director of Social Innovation, Verizon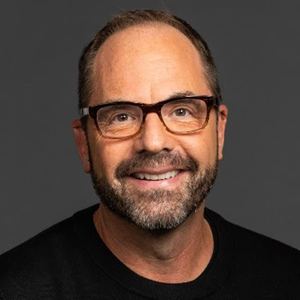 Brent Hyder
President and Chief People Officer, Salesforce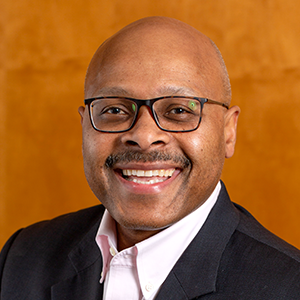 Maurice Jones
CEO, OneTen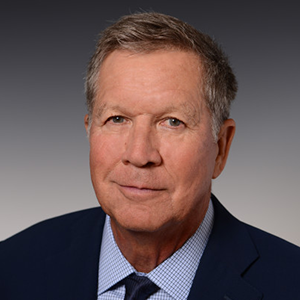 John Kasich
Former Governor of Ohio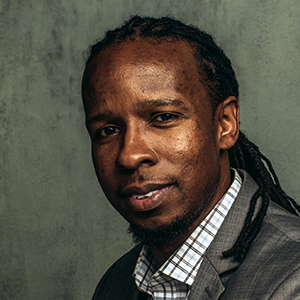 Ibram X. Kendi
Founder and Director, BU Center for Antiracist Research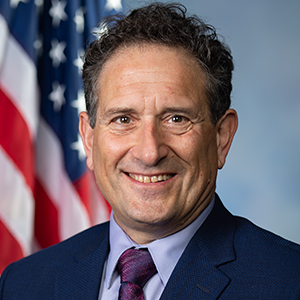 Andy Levin
Congressman, State of Michigan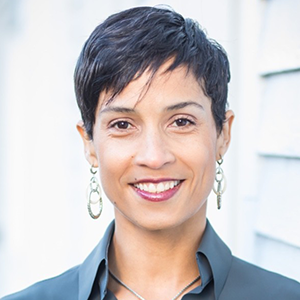 Tyra Mariani
President, Schultz Family Foundation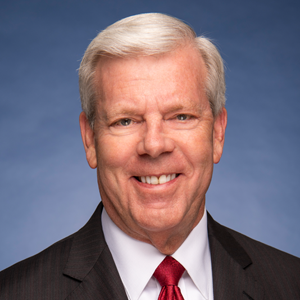 Joe May
Chancellor, Dallas College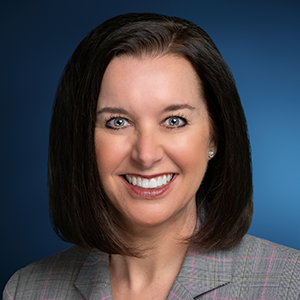 Donna Morris
Executive Vice President, Chief People Officer, Walmart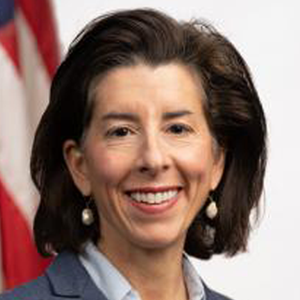 Gina Raimondo
U.S. Secretary of Commerce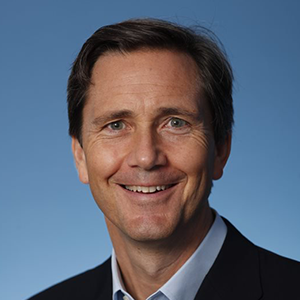 Richard Reeves
Senior Fellow, Brookings Institution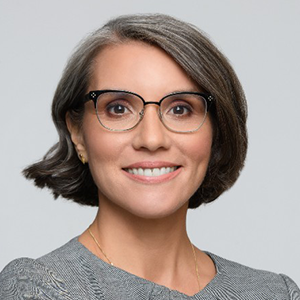 Carmen Rojas
President and CEO, Marguerite Casey Foundation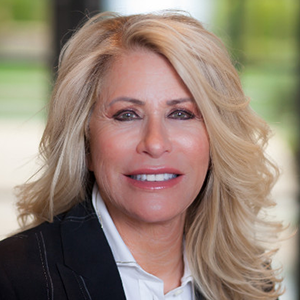 Sheri Schultz
Cofounder and Chair, Schultz Family Foundation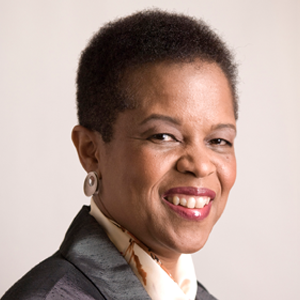 Willa Seldon
Partner, The Bridgespan Group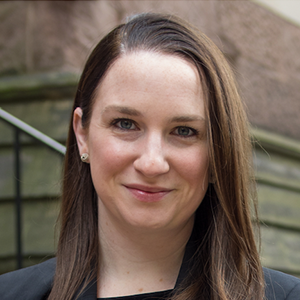 Kristen Titus
Executive Director, Cognizant U.S. Foundation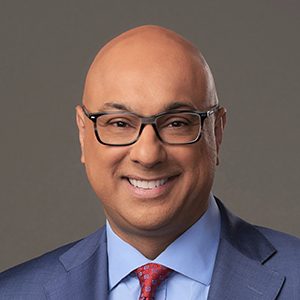 Ali Velshi
MSNBC Anchor and Business Correspondent, NBC News and MSNBC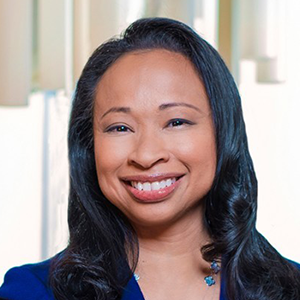 Dalila Wilson-Scott
EVP and Chief Diversity Officer, Comcast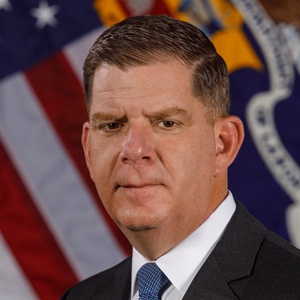 Marty Walsh
U.S. Secretary of Labor
Subscribe For Updates About Horizons 2022