Educators. Investors. Policymakers. Employers. Philanthropists. Activists. Entrepreneurs.
At the Horizons summit, presented by JFF, we amplify voices from the private, nonprofit, and public sectors—bipartisan leaders, entrepreneurial innovators, established partners—and learners and workers themselves.
Featured 2023 Speaker

Nikole Hannah-Jones is the Pulitzer Prize-winning creator of the 1619 Project, which explores the founding of the nation starting in 1619, when the first enslaved Africans arrived in the Virginia colony. Her anthology, The 1619 Project: A New Origin Story, was a New York Times bestseller. She is the recipient of a MacArthur Fellowship and is the inaugural Knight Chair in Race and Journalism at the Howard University School of Communications.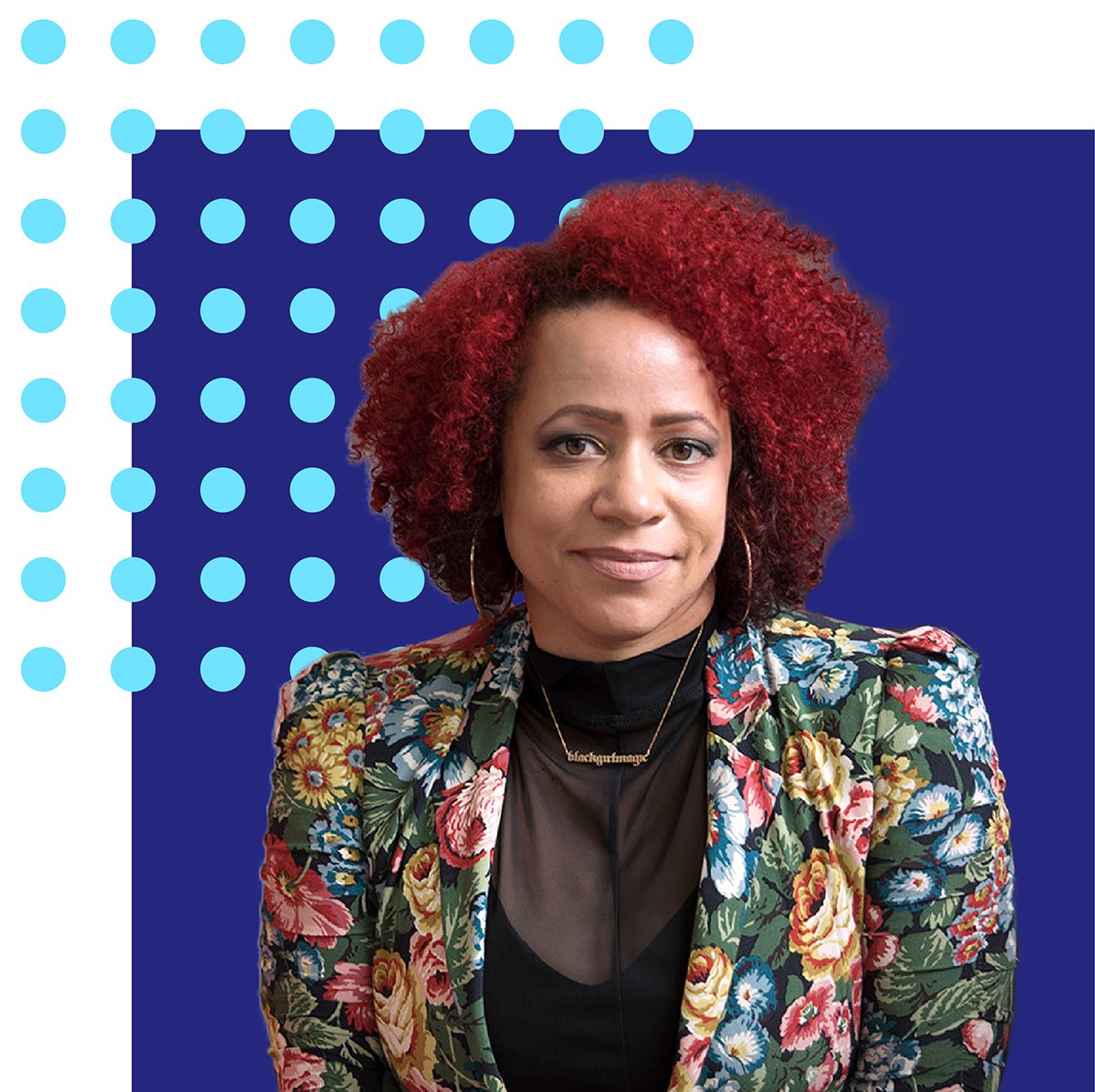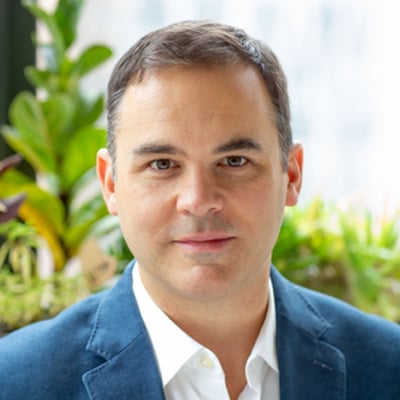 David Gelles
Reporter, The New York Times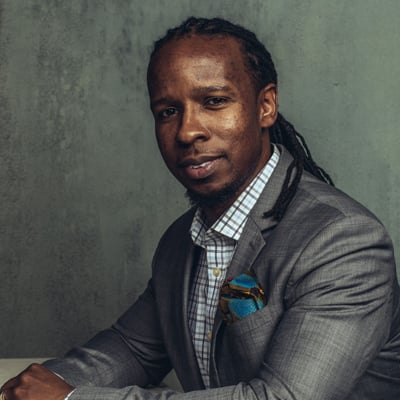 Professor Ibram X. Kendi
Founder and Director, BU Center for Antiracist Research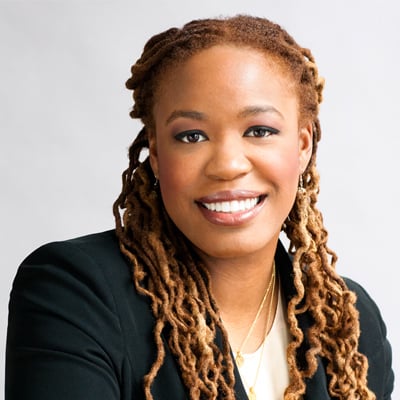 Heather McGhee
Author, "The Sum of Us"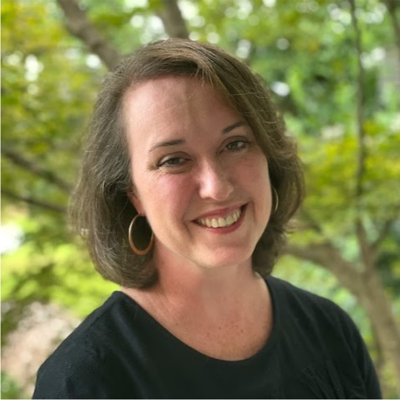 Jena McGregor
Senior Editor, Forbes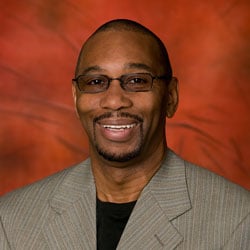 Larry Miller
Chairman of the Jordan Advisory Board, Nike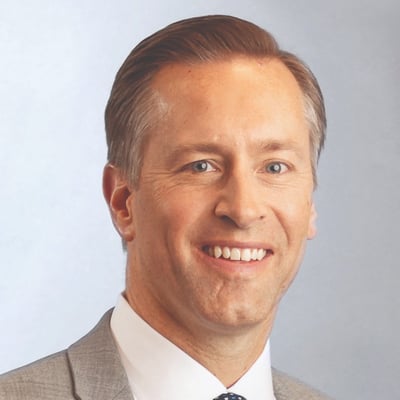 Scott Pulsipher
President, Western Governors University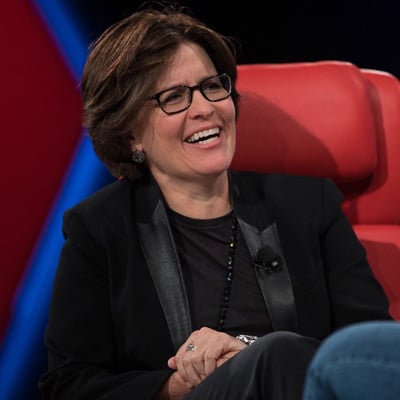 Kara Swisher
Author, Producer, and Podcaster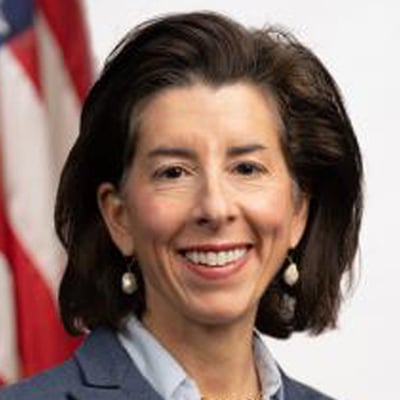 Gina Raimondo
U.S. Secretary of Commerce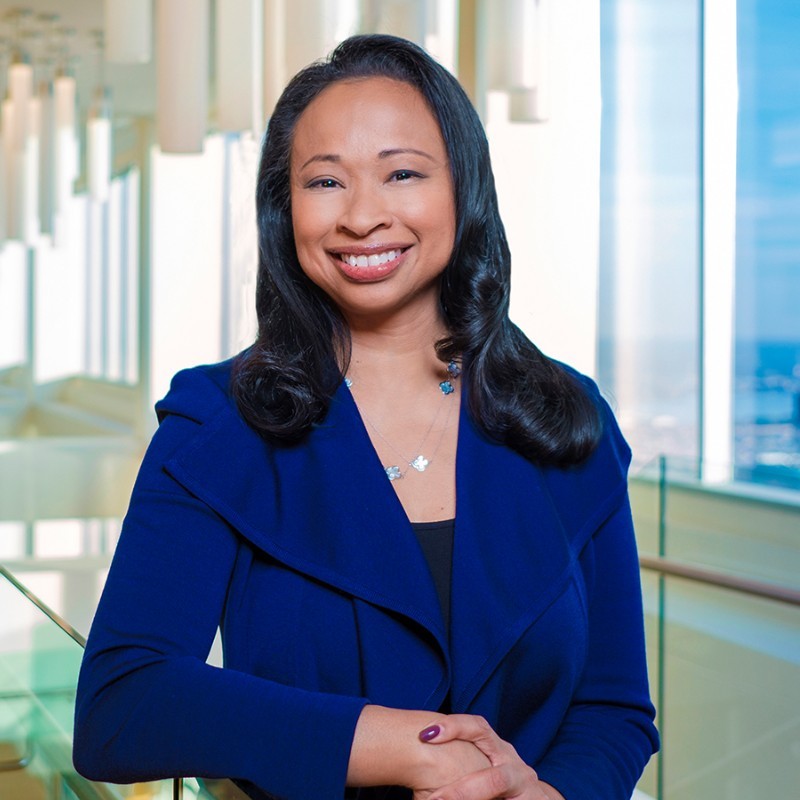 Dalila Wilson-Scott
EVP and Chief Diversity Officer, Comcast
Subscribe for Updates About Horizons 2023