Horizons, presented by Jobs for the Future, is the premier national platform for ideas and action to drive equitable economic advancement for all.
It's the place where we explore without limits, and find innovative practices and scalable solutions to transform our education and workforce systems.
Connect through our flagship annual summit, our podcast, or any of our other content, and take your first step toward building bridges with leading thinkers and innovators across the learn and work spectrum.
Our Purpose
With the power of Horizons, we . . .
Create equitable opportunities for all learners and workers to advance

Inform learners and workers about trusted, person-centered options for their education, training, and career pathways

Inspire employers to take equity-centered approaches to hiring, training, and retaining workers

Integrate our education and workforce systems to allow for lifelong learning and career mobility

Build strong regional economies by connecting labor market supply to employer demand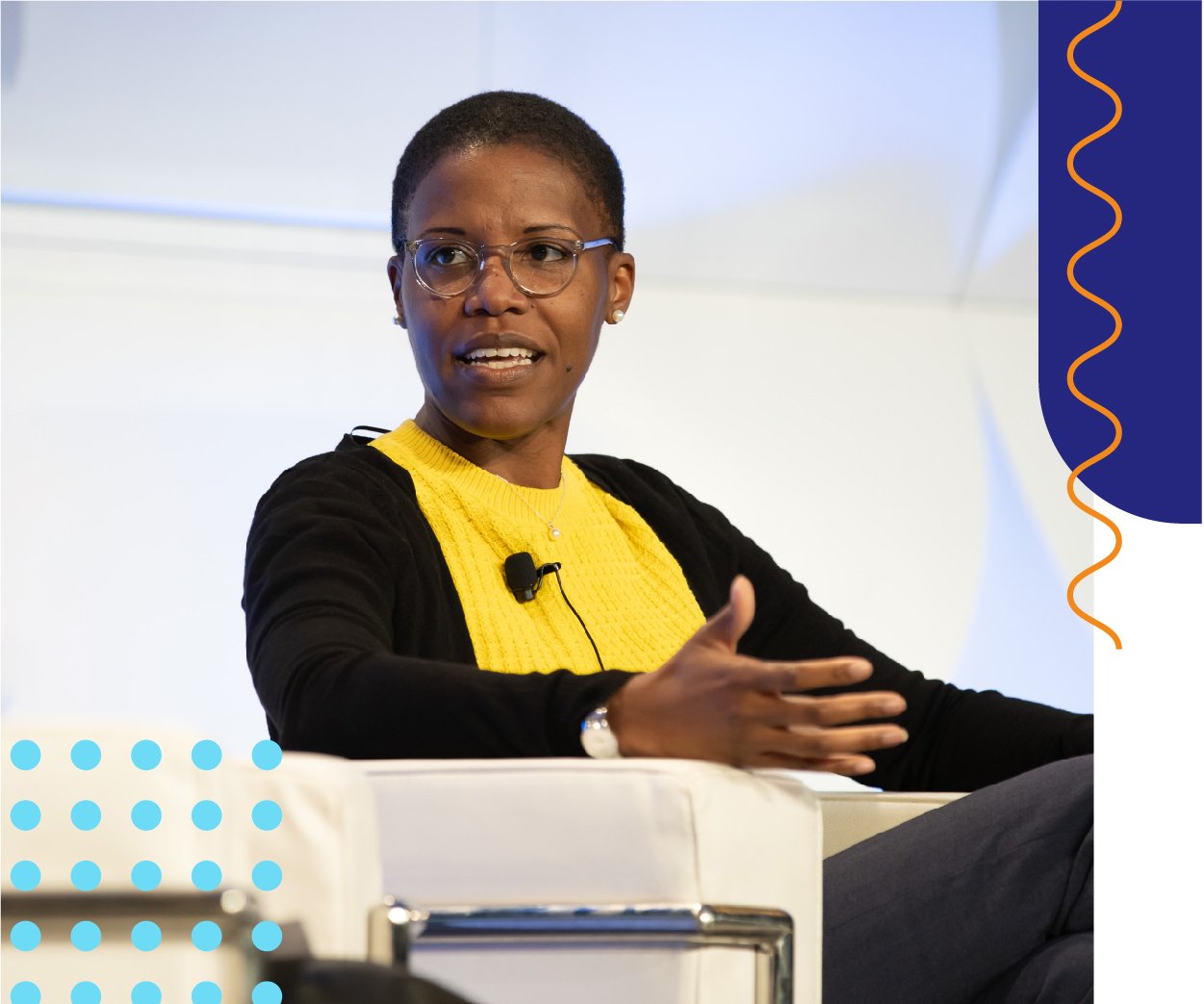 "The Galaxy's the Limit"
Through Horizons, we imagine a world where every person has an equitable opportunity to advance without limits—regardless of their race, ethnicity, gender, income level, or any other personal characteristic, including physical ability, citizenship status, or criminal justice history.
As author Heather McGhee told the crowd at the 2022 summit, when we dismantle the barriers of structural racism that prevent learners and workers from solving our nation's biggest problems, "the galaxy's the limit" to what we can do.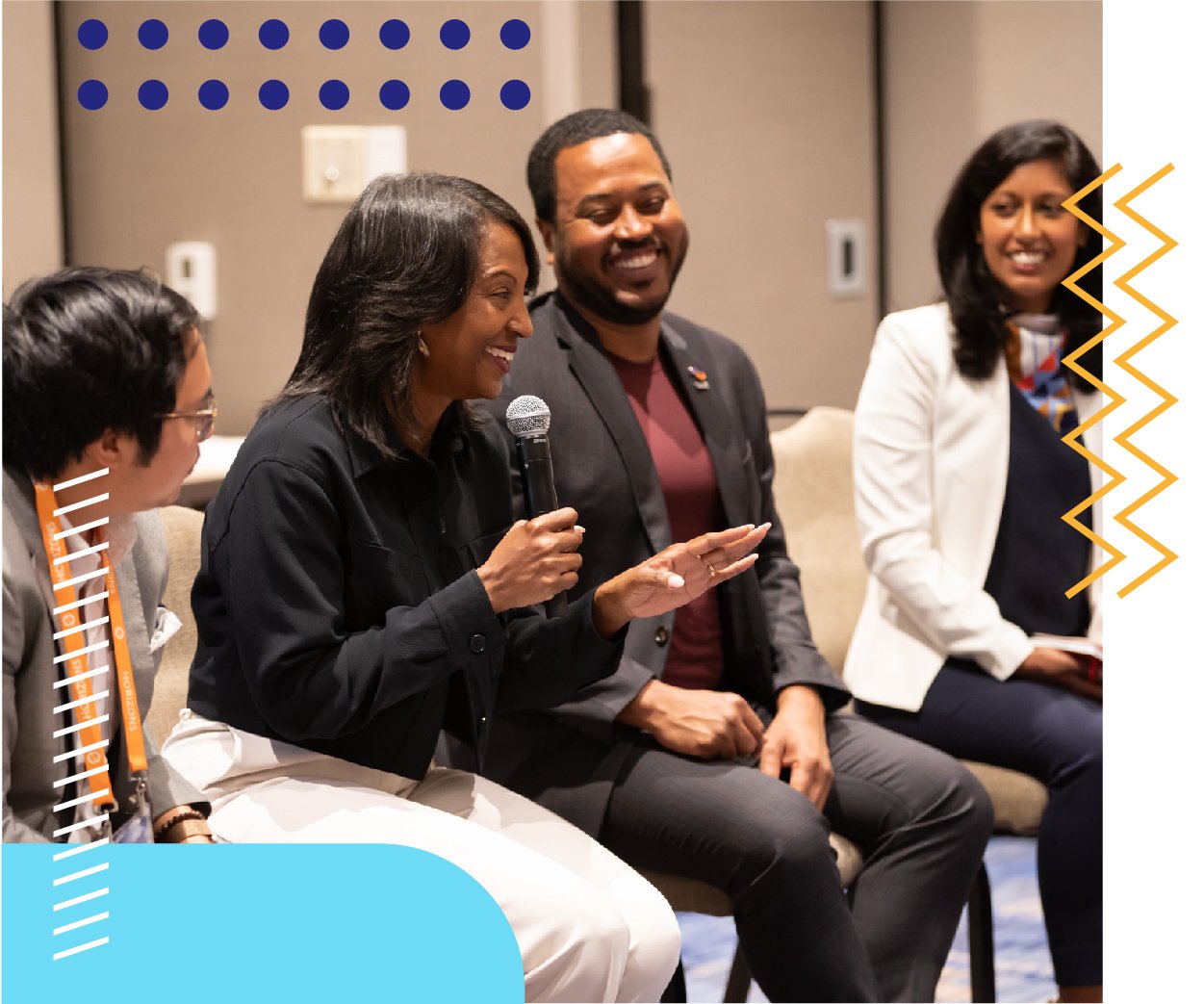 Our Approach
We imagine, without limits, how to create a better world of work and learning that allows everyone to thrive.
We recognize that traditional education, workforce, and corporate systems were shaped by exclusion, discrimination, and policies that have left too many people behind. We let the past inform, but not govern, the future. We listen to new voices, try new ideas, and take chances.
We share an approach of dual transformation–we innovate and improve existing systems while empowering and advancing new and disruptive models. We partner with both new and established institutions, examine how things have always been, and ask, "What next?"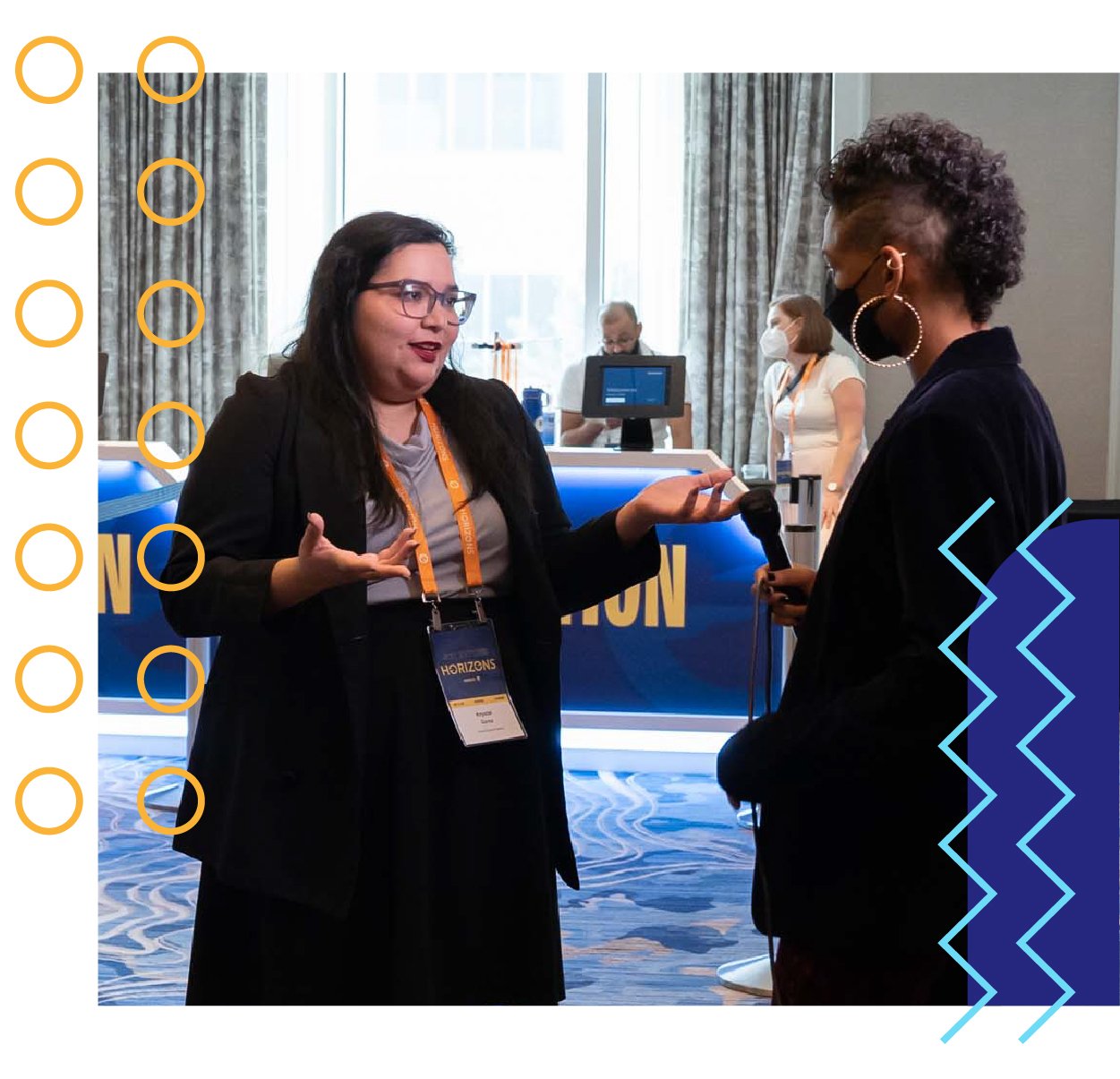 Subscribe for Updates About Horizons