Join the leading thinkers and innovators transforming the education and workforce systems at our annual summit.
Save the date:

July 22-23, 2024 Washington, D.C.
Explore the best sessions of Horizons 2022!  Don't forget to like, share, and subscribe to our YouTube channel.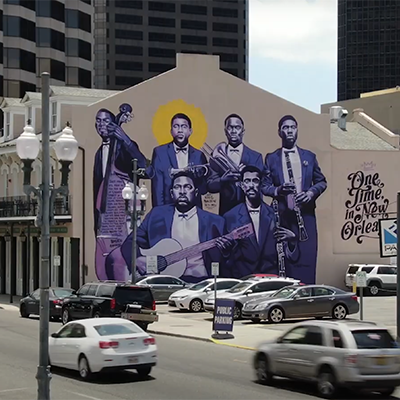 Listen to the Horizons podcast series sharing powerful ideas from JFF's annual summit and beyond. Season 2 is coming soon. Don't forget to subscribe!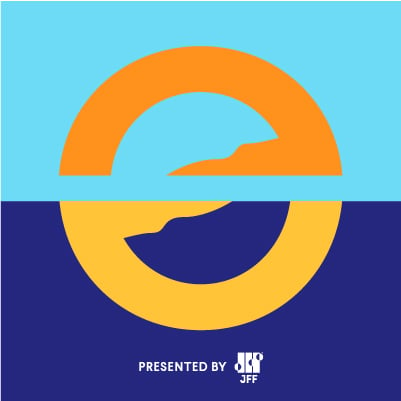 Watch Horizons: On the Record, our quarterly studio show focused on the challenges and opportunities to advance economic equity across the country. Season 2 is on the way!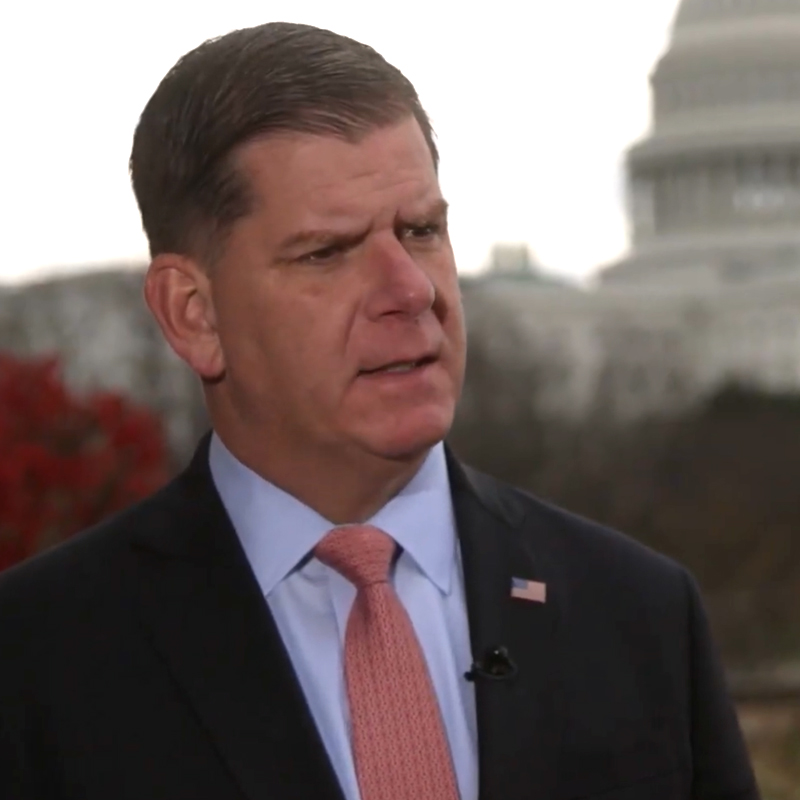 Check out our Horizons blog series exploring how leaders across the education, workforce, philanthropy, and policy landscapes can prepare for the jobs of the future—today.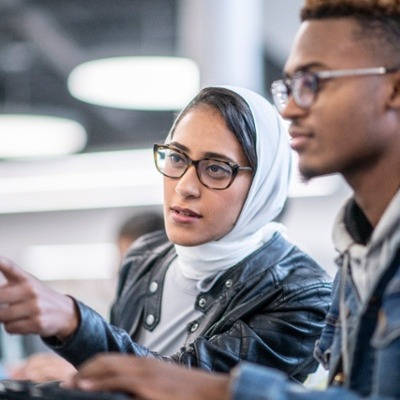 Horizons 2023 Sponsors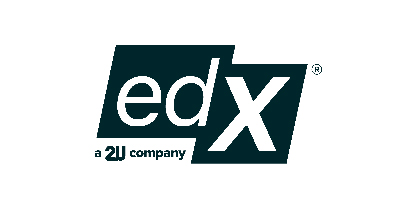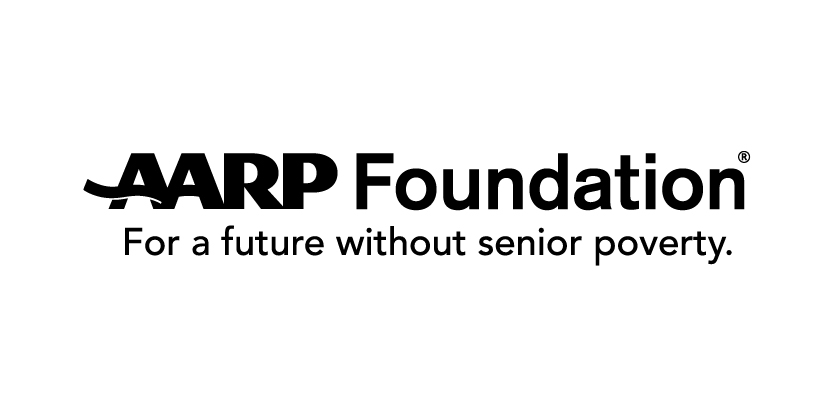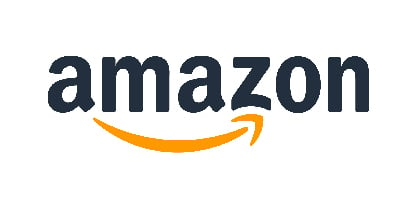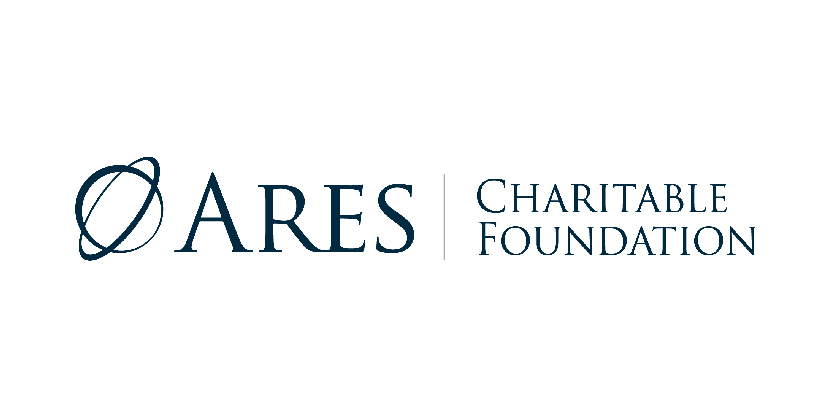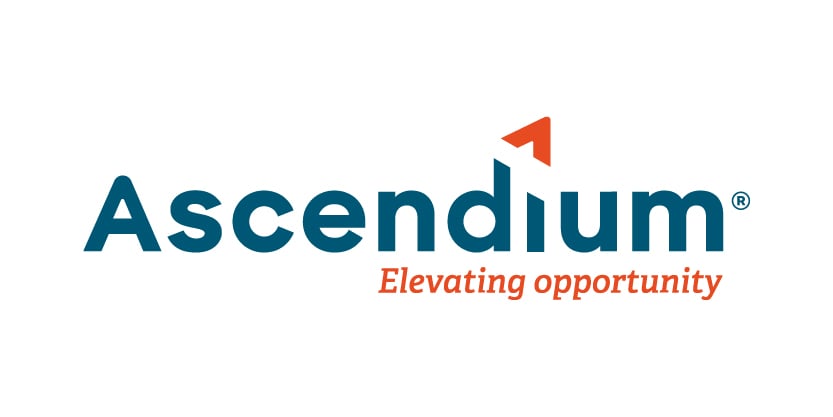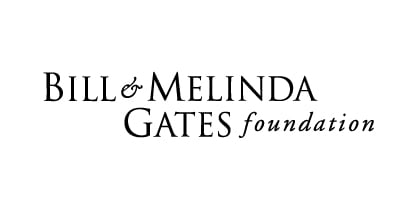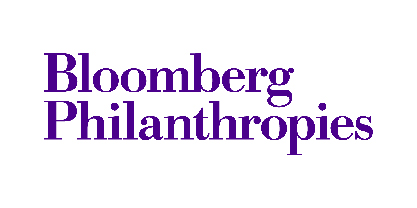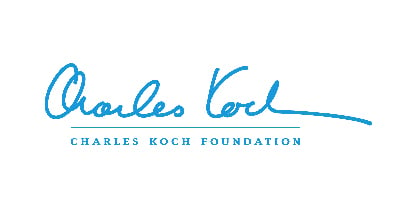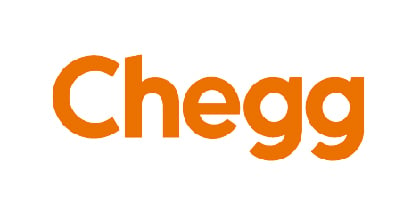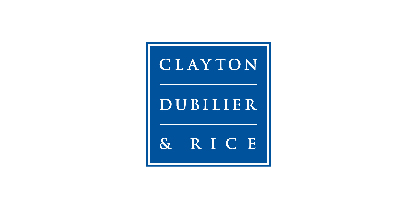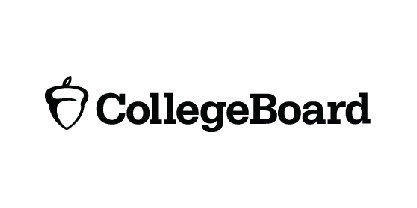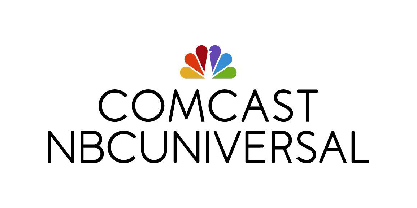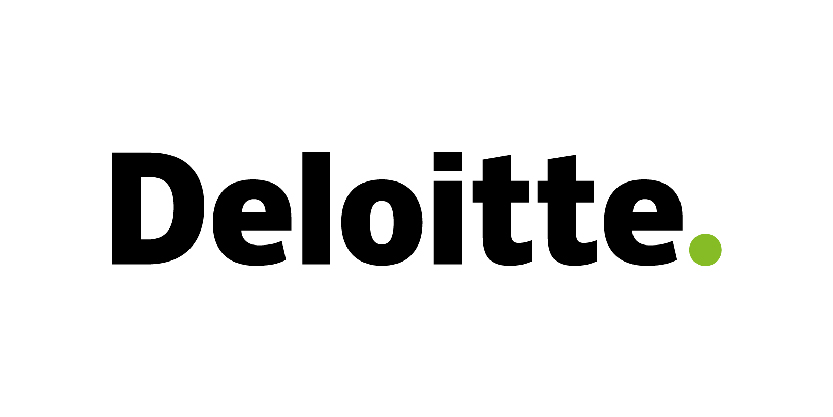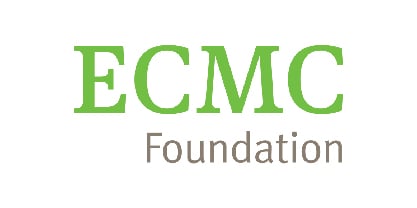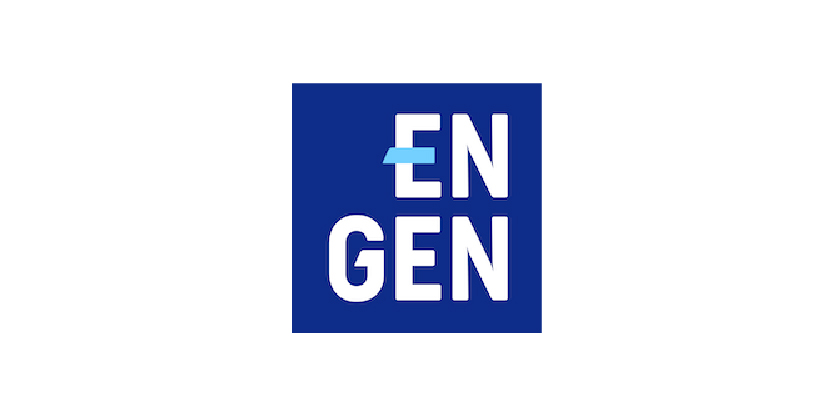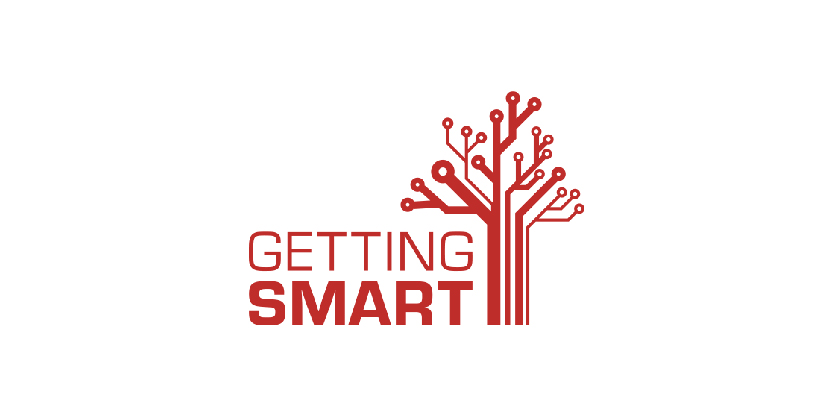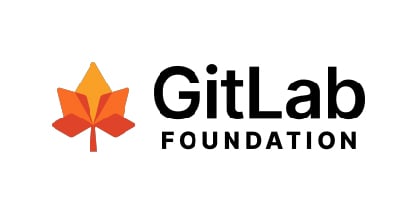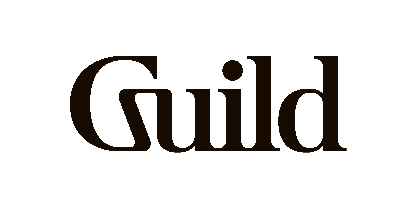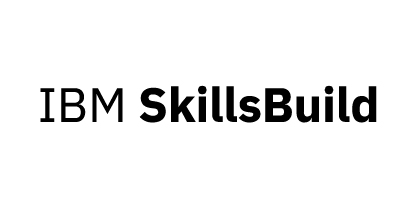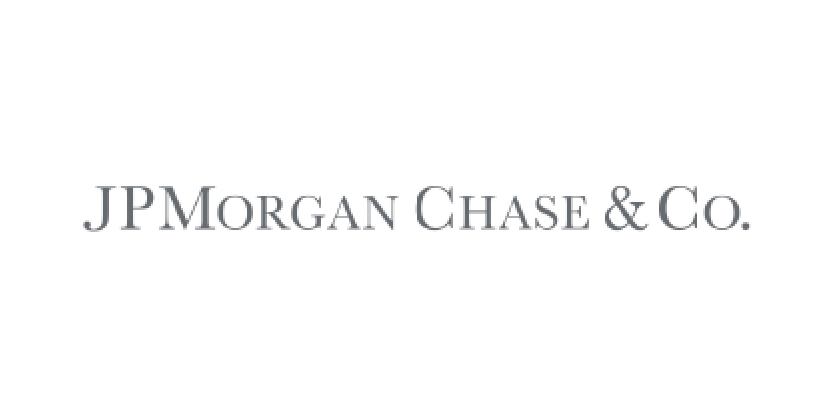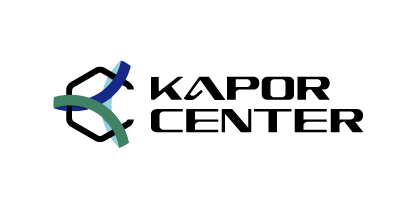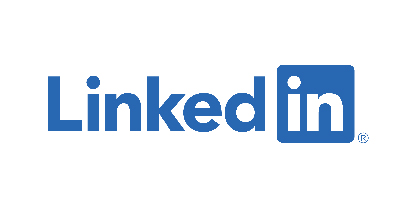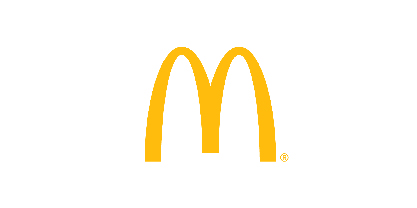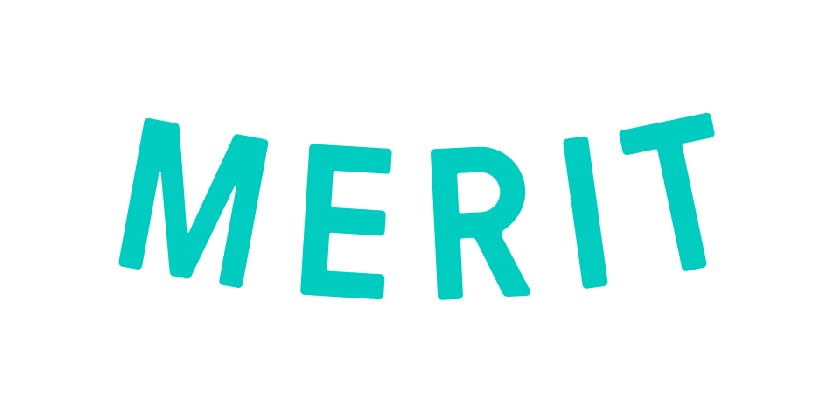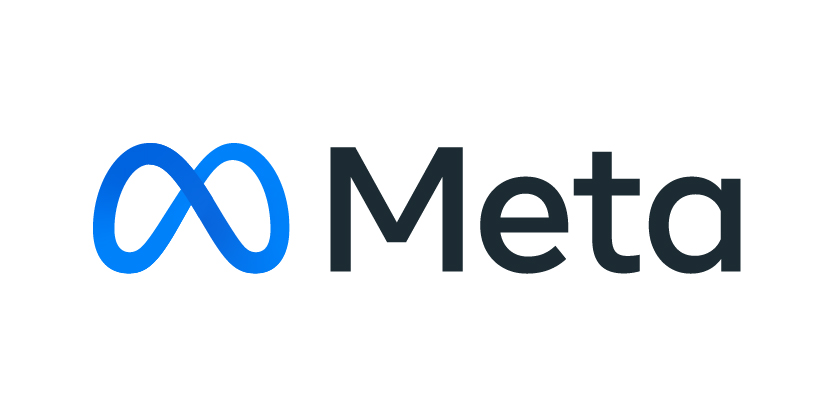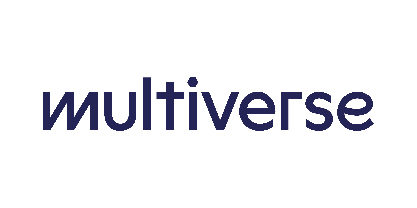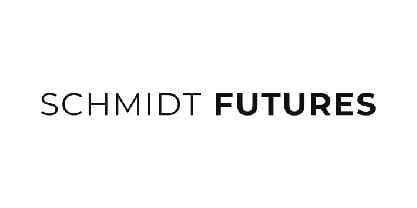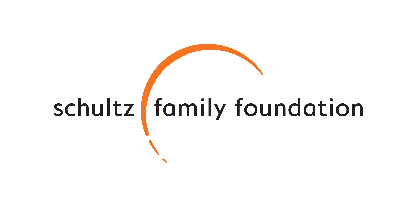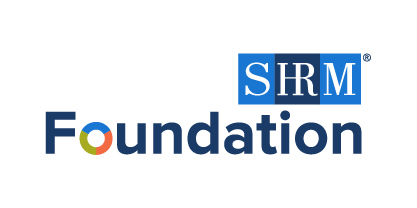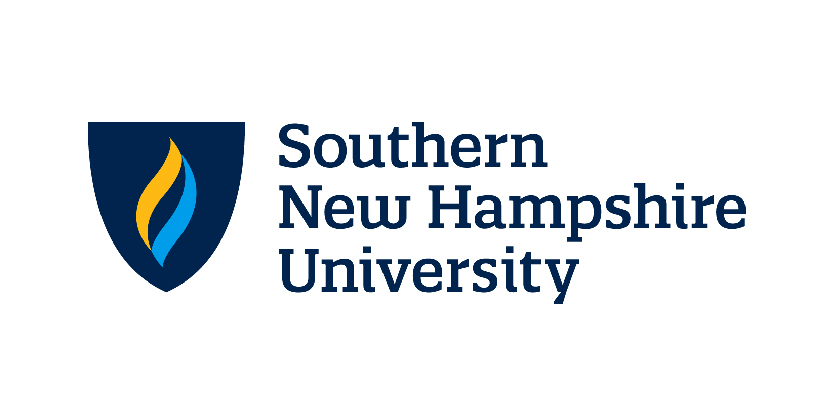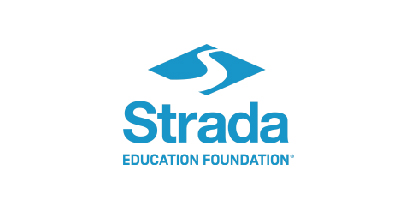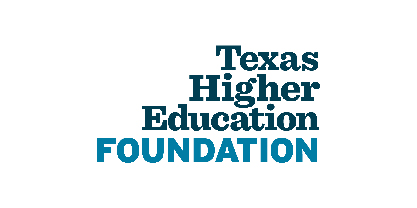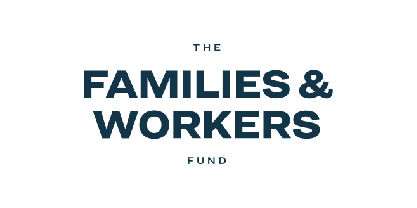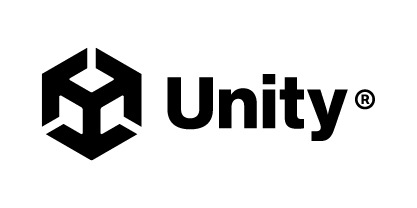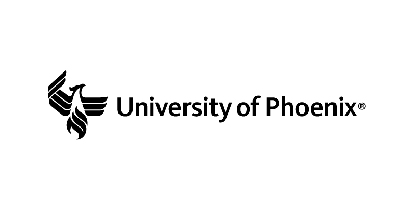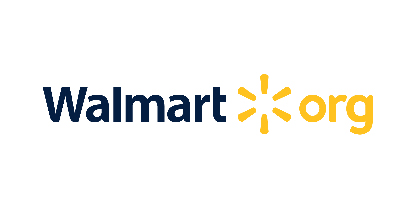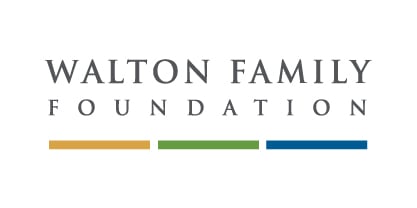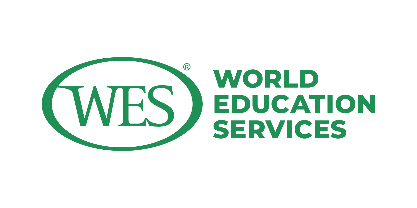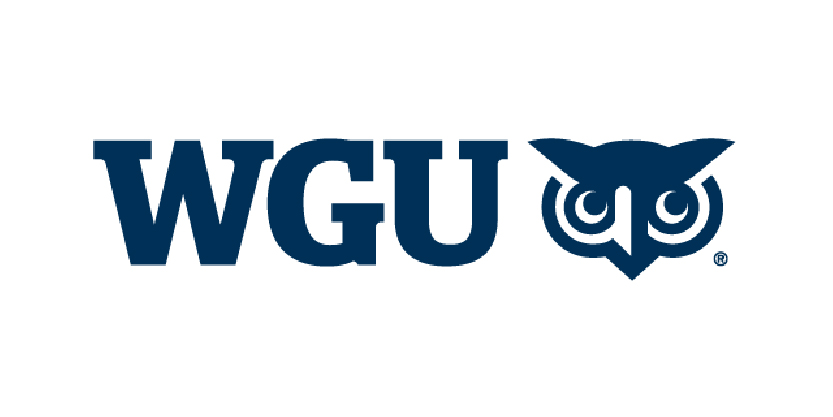 More than an event,
Horizons is an action-oriented community.

Are you an educator, employer, investor, policymaker, workforce professional, philanthropist, or entrepreneur? We need all your voices to develop systems that work for everyone.


Join us in New Orleans, and we'll:
Next year run to the @jfftweets conference. Literally one of the best I've been to.
Another fantastic #JFFHorizons! Many thanks to @jfftweets for creating this time to connect, learn, and share ideas that will build a better, more inclusive world.
Brava to the entire team at @jfftweets for a conference filled with many a-ha moments, inspiring stories, tactical strategies & new connections.
Thank you the sponsors who provided scholarships to attendees so that everyone can benefit from Horizons!